About us
Olympia Odos is one of the most important national projects with strategic importance for the development of the Peloponnese, Western Greece and Epirus.
It connects the three regions and the capital of the country with the most important gate of Greece to Europe, the port of Patras.
The new, modern and comfortable motorway provides an updated and more secure connection to the southwestern part of Greece, and in particular to and from the port of Patras, archaeological sites and tourist areas, and strengthens exports and agricultural production.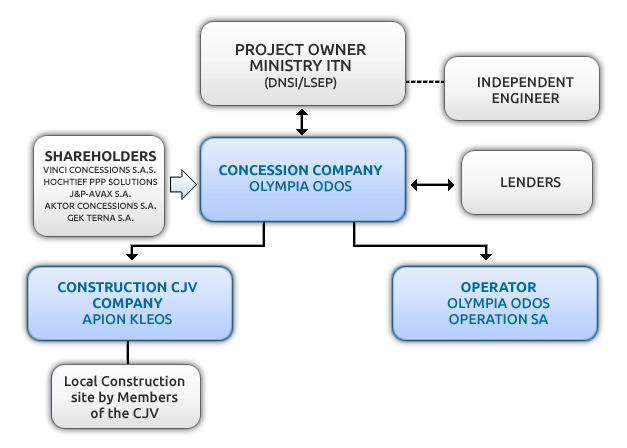 share: